"Well, I've been afraid of changing
'Cause I've built my life around you
But time makes you bolder
Children get older
And I'm getting older too"--Stevie Nicks
I think many of us have come to a point in our lives when we wonder how things could have been different if we had chosen a different path. Sometimes relationships don't work out or the dreams of a twenty year old are no longer the dreams of a thirty-eight year old. Or we need more, or we need a different plan. Or maybe we just need a way out. Starting Over was inspired by these feelings and the need to let go, move on, and most importantly---to change.
On sale @ 30% off this weekend at TDC!
@ Gotta Pixel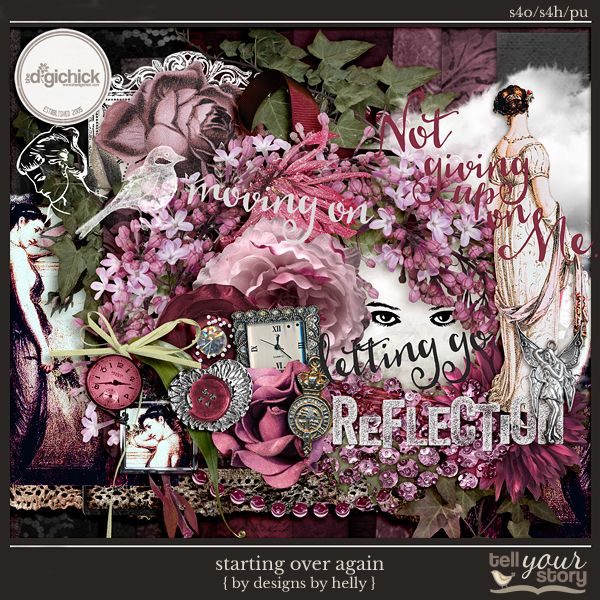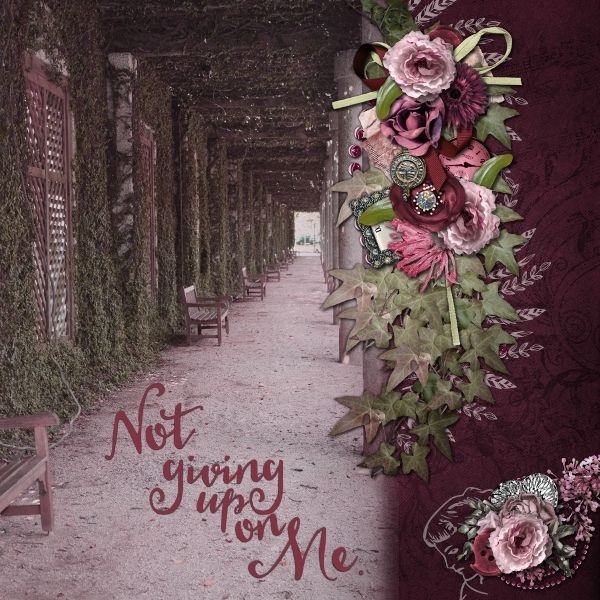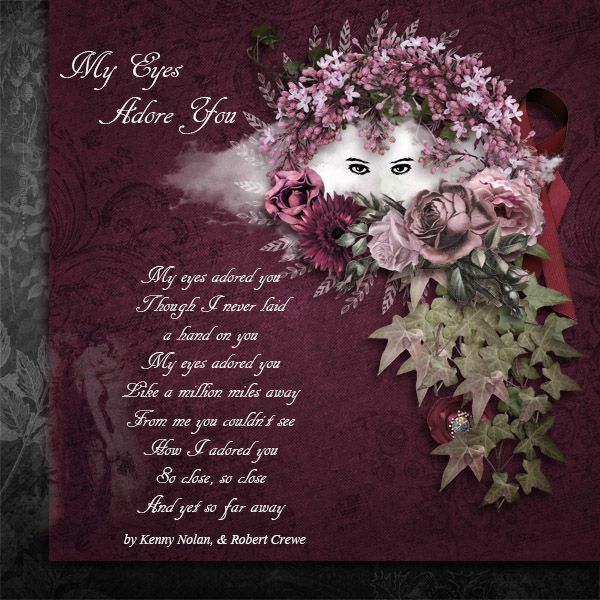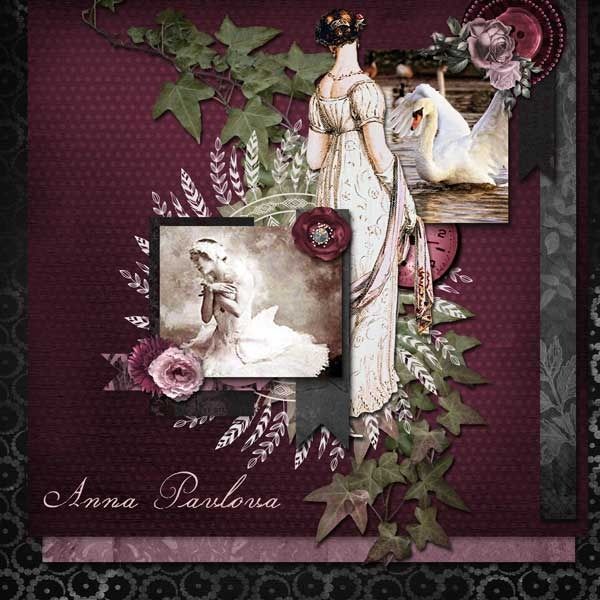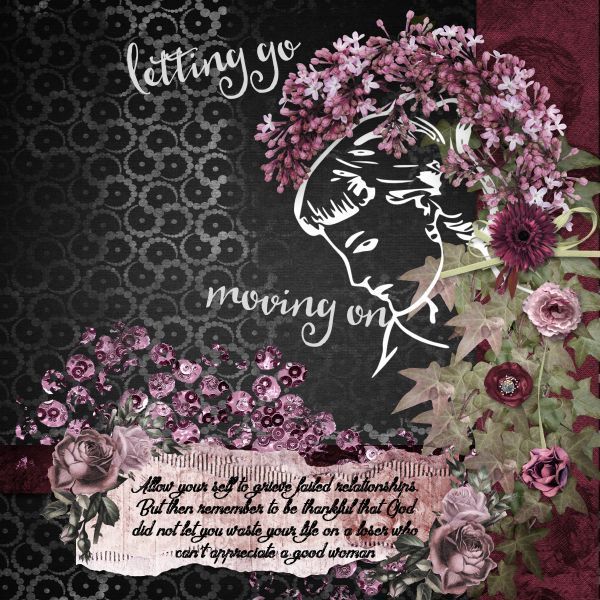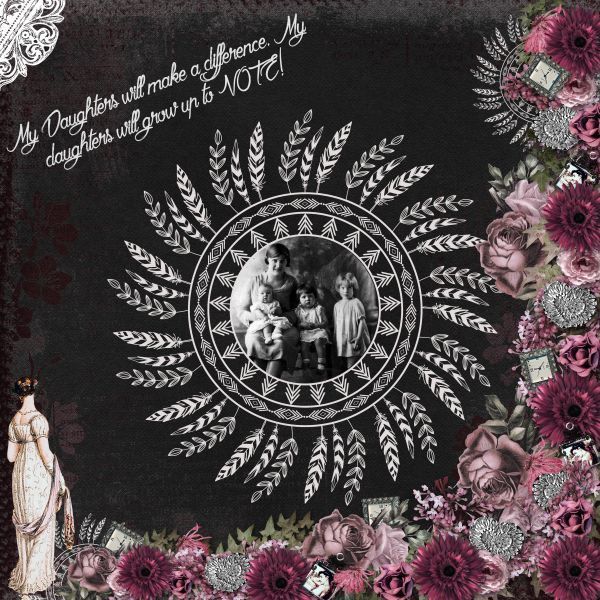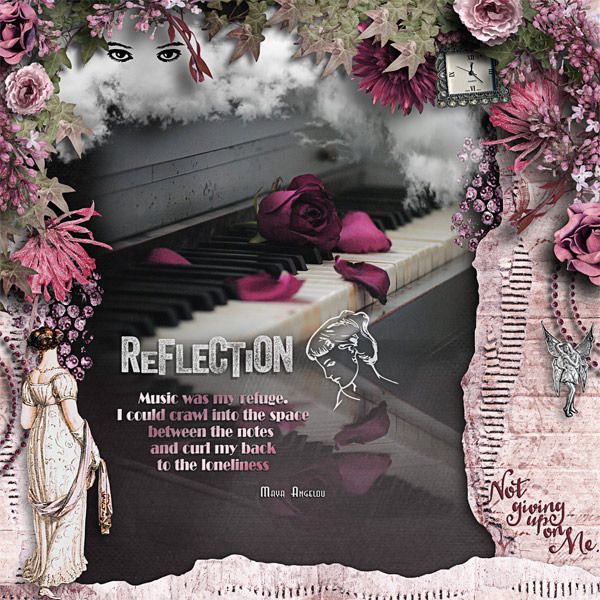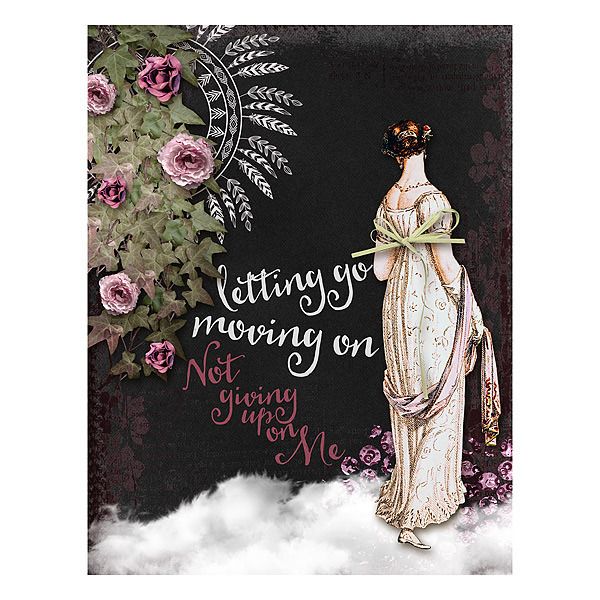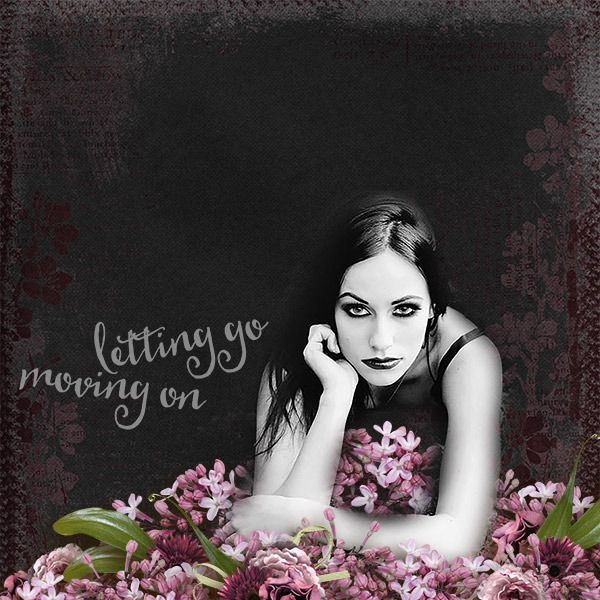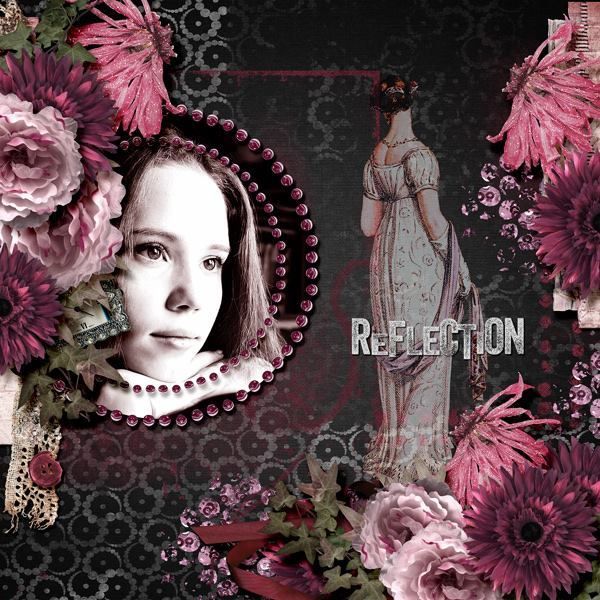 *layouts by tammy, marthie, edna, kay, anne, dana(2), glori, erin, jenni and alanna*
Each week, my team tries to get a freebie out for ya'll..this week, it's a lovely cluster from the very talented Robyn! She created it using one of my favorite kits, In My Darkest Hour. You can download HERE or just click the image!