Oh my gosh, I feel like a monk breaking my vow of silence. ;D The day is finally here...the opening of
my new store
...at 9th&Bloom!! Of course I am superly duperly excited to be joining such a talented group of ladies but I am even more excited about getting to know everyone in the 9th&B community.
What's a new store without new kits? I have 2 brand new ones for you all--the first one is called
Dreaming of Camelot
, so very romantic:
*Layouts by Damayanti, mummyd, and momadee*
And the second one is called
Beautiful Day
, a bright spot of Spring after this rainy cold winter: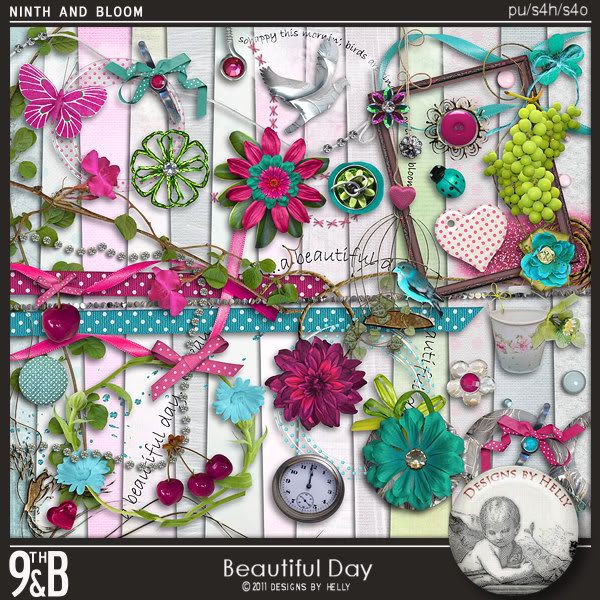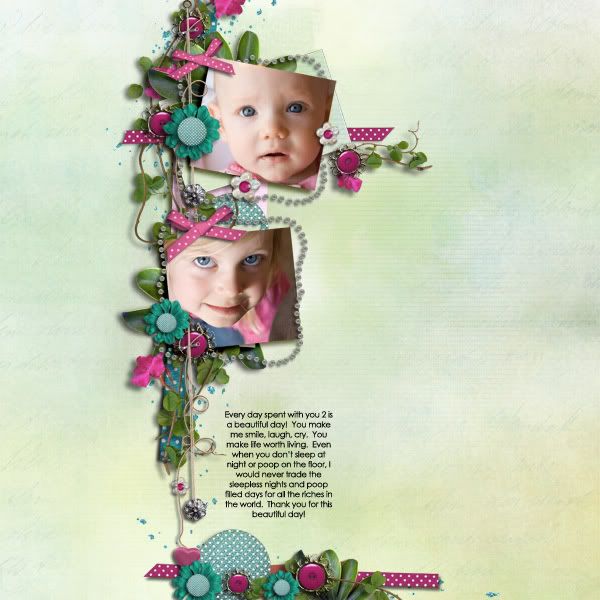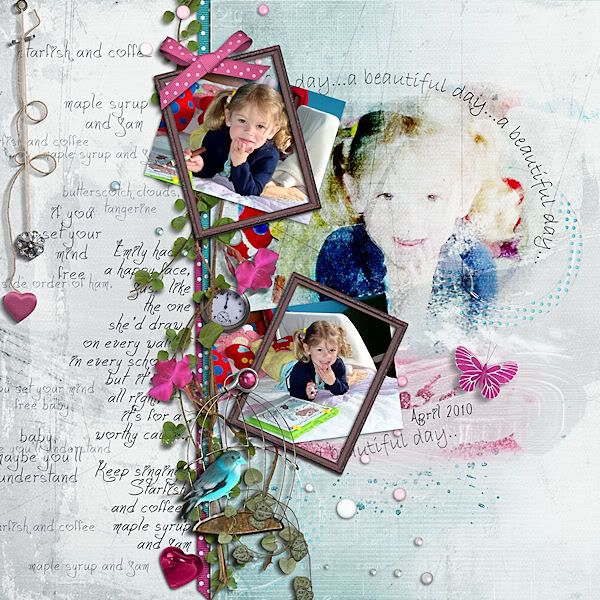 *Layouts by photocowgirl, jacqueline and ~nancy*
And a few of my older kits that are being re-released:
The really cool thing is I am not the only one debuting at 9th&B this week..there are 5 more designers also making their debut!! To celebrate, the store will be 30% off Friday and Saturday AND there is one absolutely fantabulous blog train goin' on!

My giftie to you is an add on to Beautiful Day...I hope you like! And don't forget to pay a visit to every stop..this is one hot hop..I've seen some of the freebies being offered, you definitely don't want to miss a one!
Download HERE
To stay on track, just move along to
MaryPop's blog
for another special treat! If at any time you get lost, you can see the full list by going
here
!
Have a very blessed weekend, everyone!!!