Hola chickies! Happy Friday! This week I am re-releasing Into the Night, my collab with Veronica Spriggs! I am still in love with the magic of this kit!
"I often think that the night is more alive and more richly colored than the day." ~Vincent Van Gogh
"The night walked down the sky with the moon in her hand." ~Frederick L. Knowles
Into the Night..Page Kit
Into the Night..Bundle(amazing value)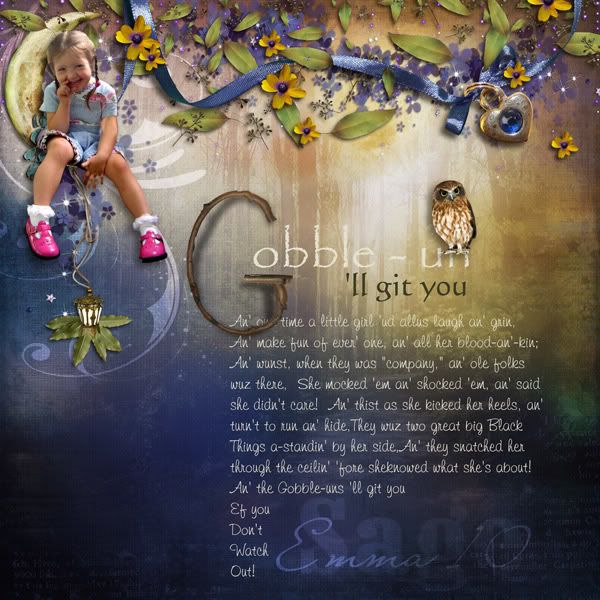 *Layouts by Nikki, Yuki, Vanilla, Becca and Fran*


I am also re-releasing Head in the Clouds this week!
Head in the Clouds
*Layout by Jacqueline*
And finally, I have a new set of paper texture styles!
CU Paper Texture Styles