"You asked why I couldn't forgive you," Nick said, very quietly, and I jumped a little. "It was because you were the love of my life, Harper. And you didn't want to be. That's hard to let go."
--Kristan Higgins, My One and Only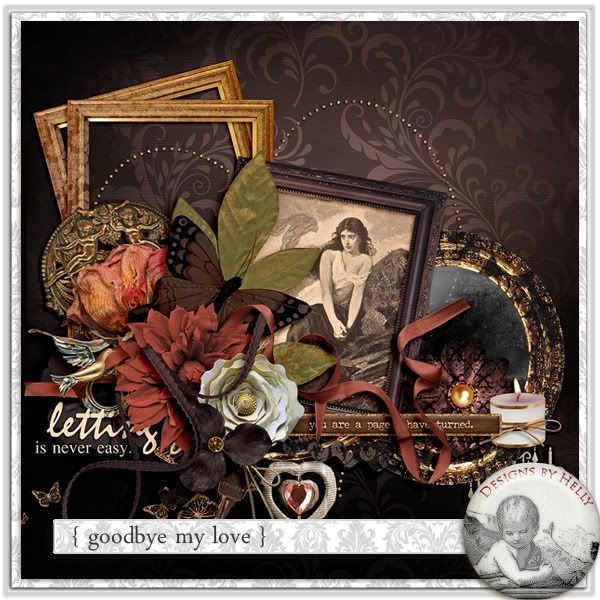 Goodbye My Love is inspired by the ending of love and learning to let go.
Includes 10 dark papers and:
Wordart(you are not alone), angels brooch, gold bird, blank wordstrip, wordstrip(you are a page i have turned), bow, brooch, butterflies, large butterfly, 2 buttons, candle, mirror w/glass and without, chandelier, charm, locket, deco, feather, 7 different flowers, 3 different frames, hanging hears, hanging leaves, heart gem, glitter hear, key(courage), word art(letting go), lace, painted leaves, 3 different ribbons, ric-rac, wordart(sometimes its harder to let go than hang on), swirl
@ Mscraps
@SBB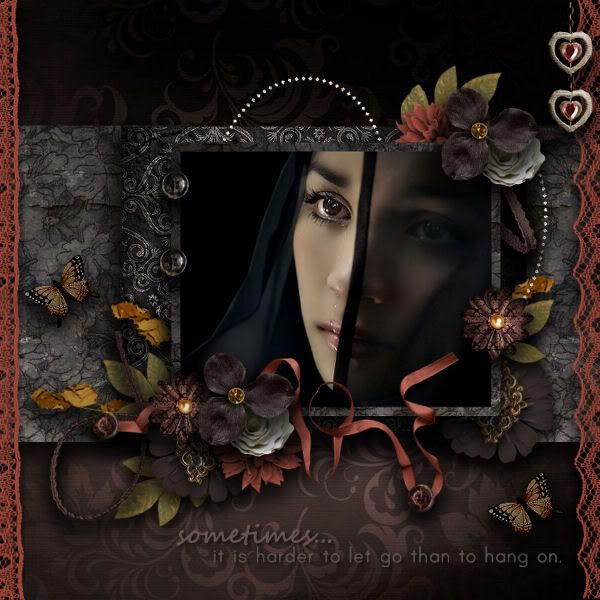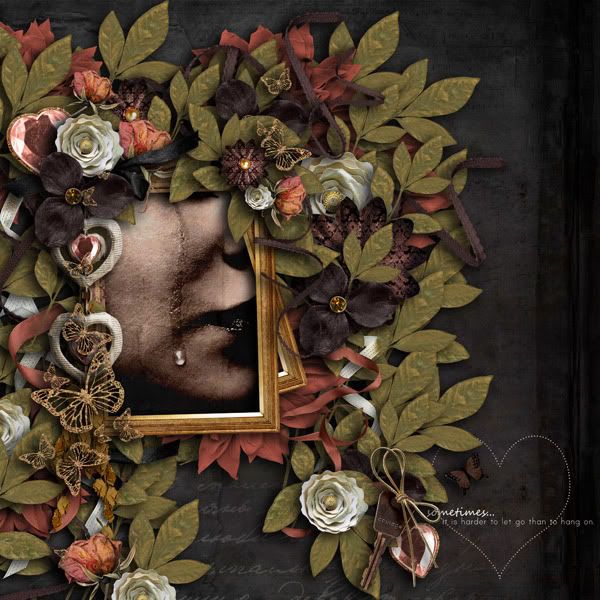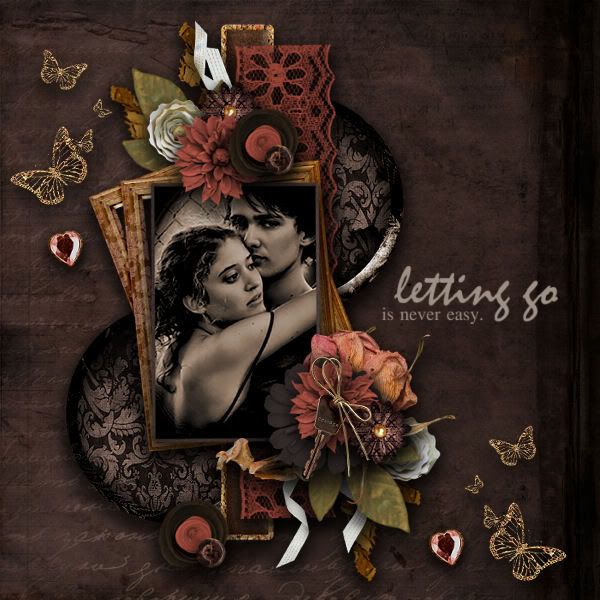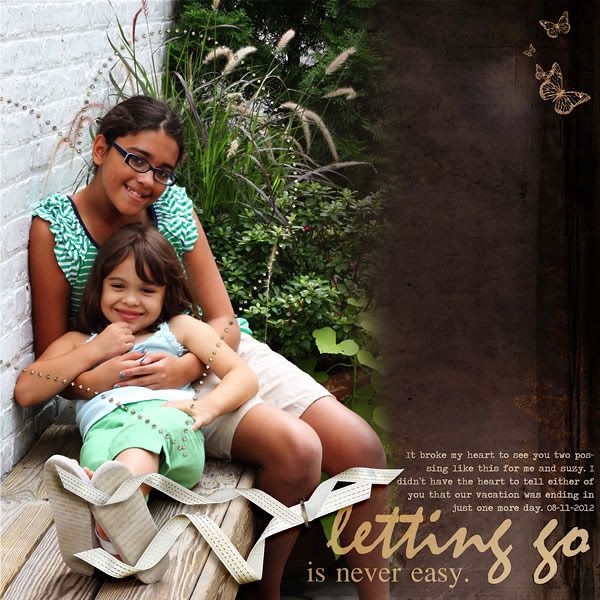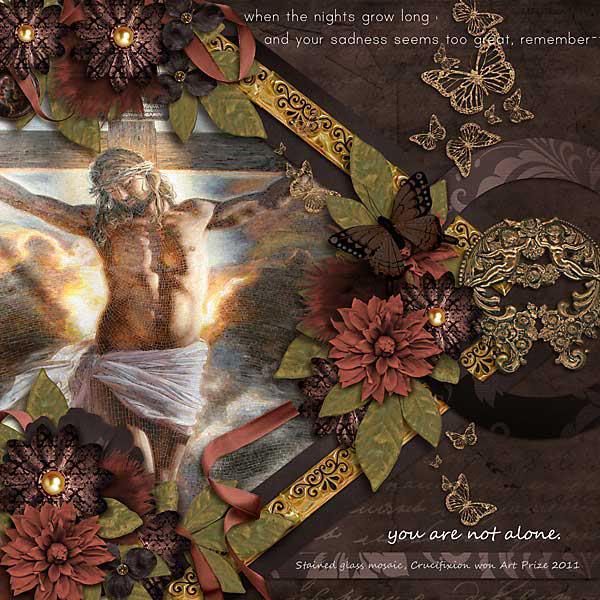 *layouts by vanilladesignz(1&3), jenniferlynn, jennck, jenn33199, helen, dalis and amy!*