I'm the featured designer this week @ Mscraps!! That means most of my store is 40% off!! Hurry over and pick up some of these goodies: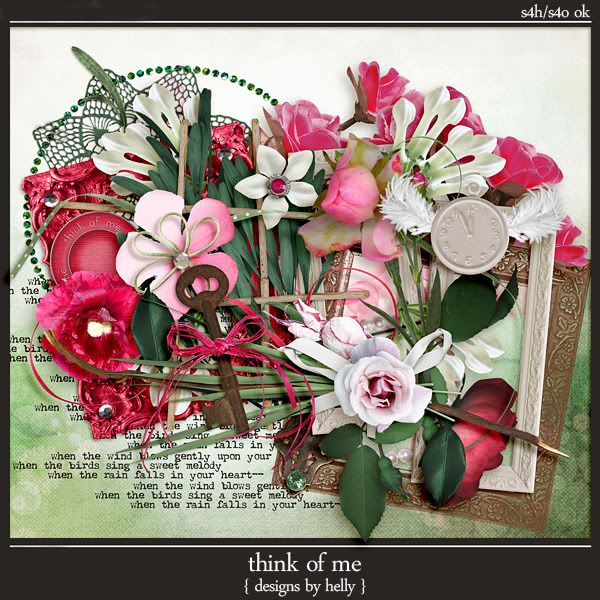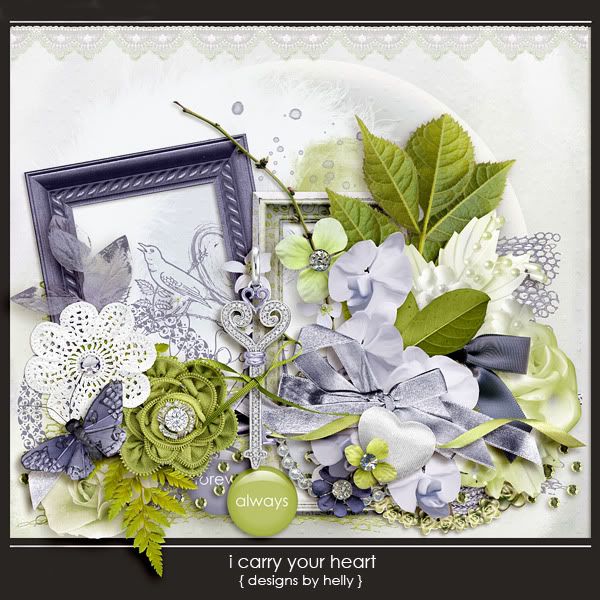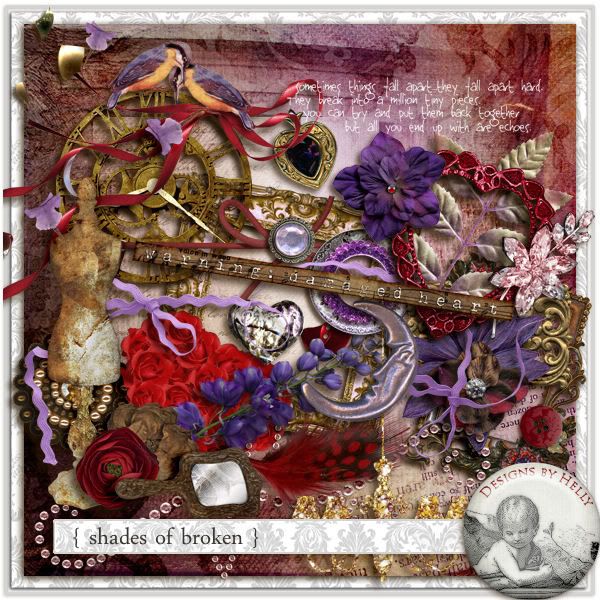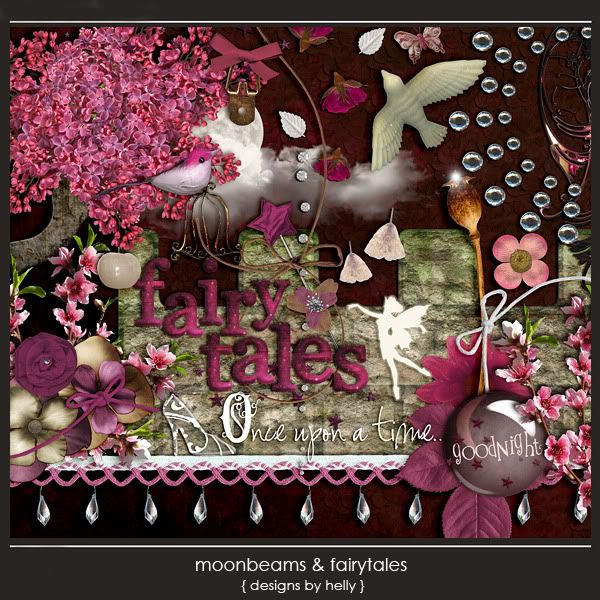 Are you ready for spring??

This week I've added some oldies but goodies to my store at Mscraps...my spring-y kits! Awakening, Everyday Miracles, Rejuvenation and Beautiful Day..don't miss them while they're 40% off!!