"But I love your feet
only because they walked
upon the earth and upon
the wind and upon the waters,
until they found me."
― Pablo Neruda

Laugh at the night,
at the day, at the moon,
laugh at the twisted
streets of the island,
laugh at this clumsy
fool who loves you,
but when I open
my eyes and close them,
when my steps go,
when my steps return,
deny me bread, air,
light, spring,
but never your laughter. "
― Pablo Neruda
What could be more romantic than a night sky filled with stars, dancing in the moonlight? The Night We Met is perfect for your romantic pages, especially for scrapping prom and wedding photos!
@ Scrapbook-Bytes
@ Mscraps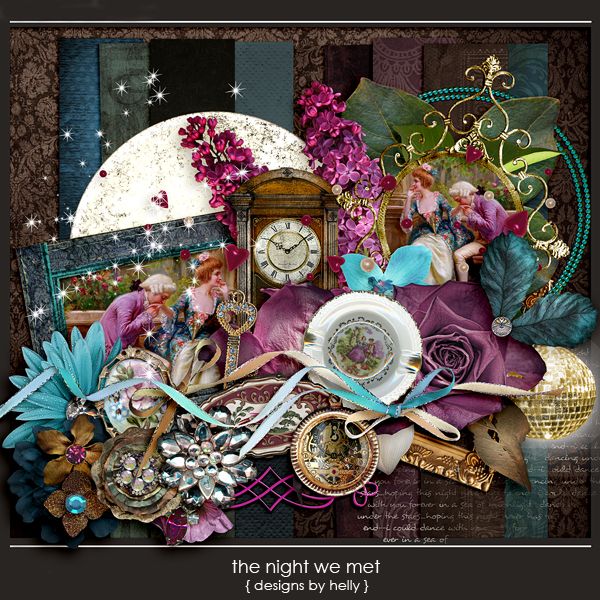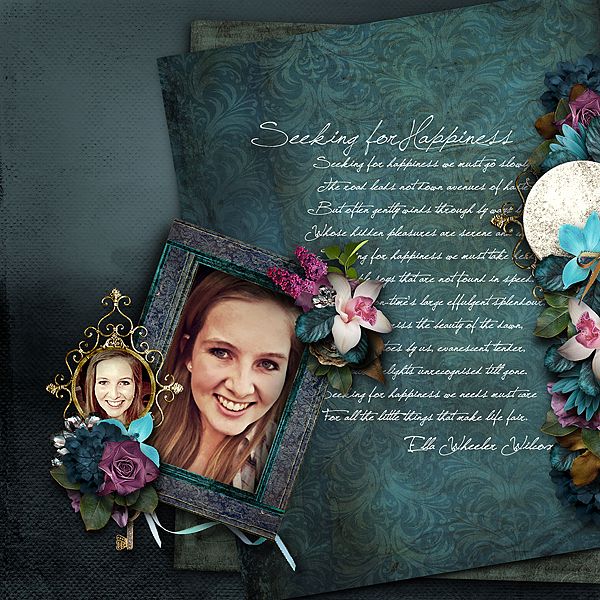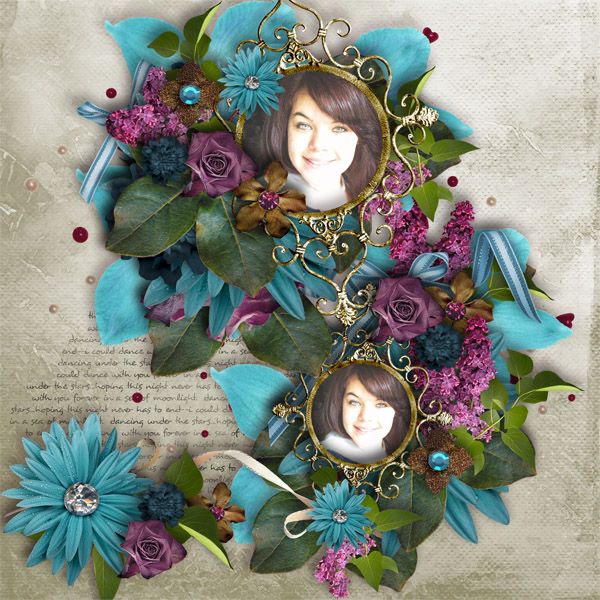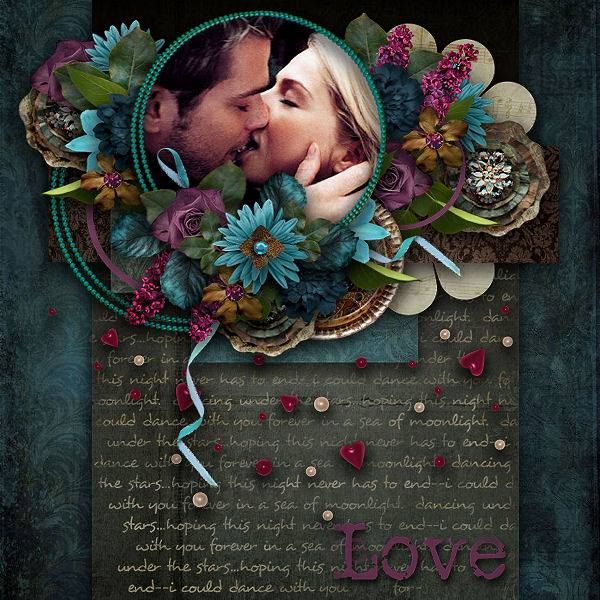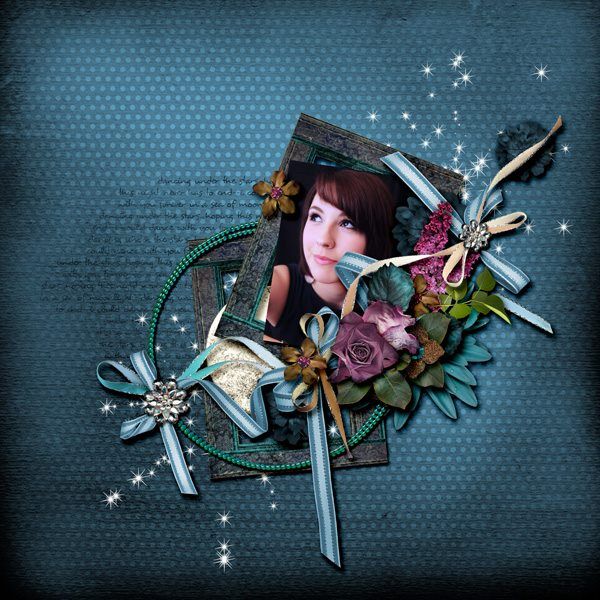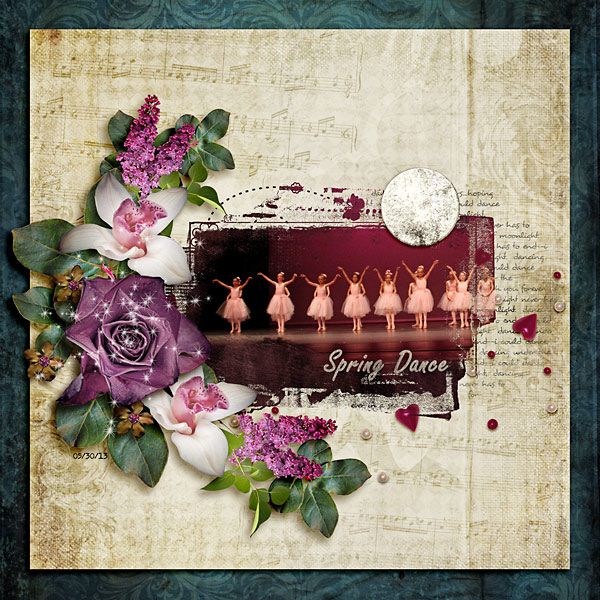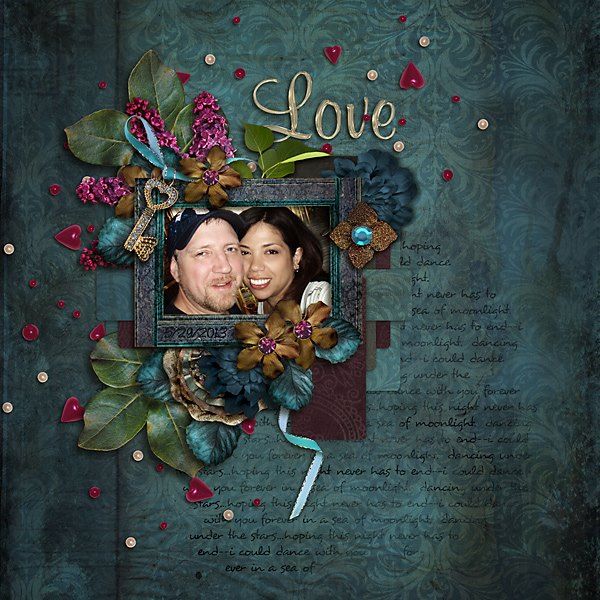 *Beautiful layouts by jenn33199, alanna, jennifer lynn,mullemaus, catgoddess, vanilladesignz, seatrout scraps, twinsmomflor, becca, france, and amy*