It's GAB time again!! All pieces of this collections will be $1 through
this Sunday
!
"I vow I am, and always will be, constant and faithful in my love for you, Anais. Nothing you or anyone else does shall alter these feelings. I am forever loving, forever waiting, forever yearning...forever yours."
― Charlotte Featherstone, Addicted
My Beautiful Forever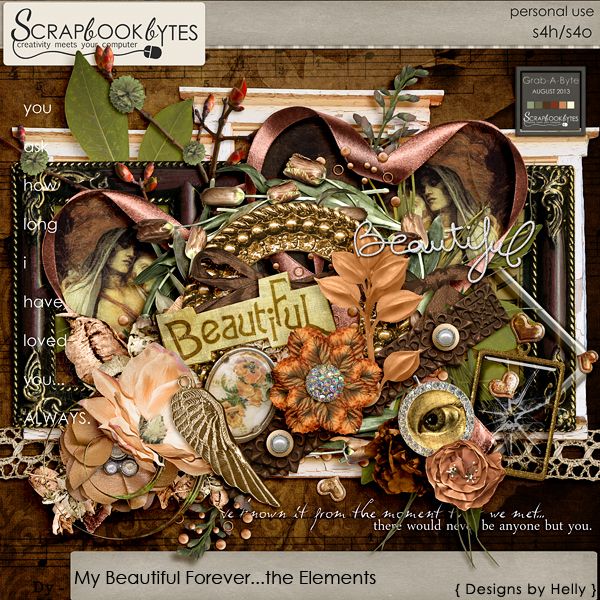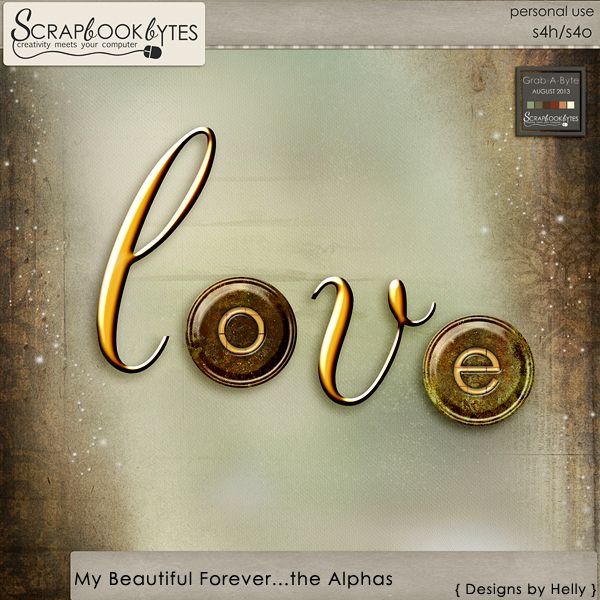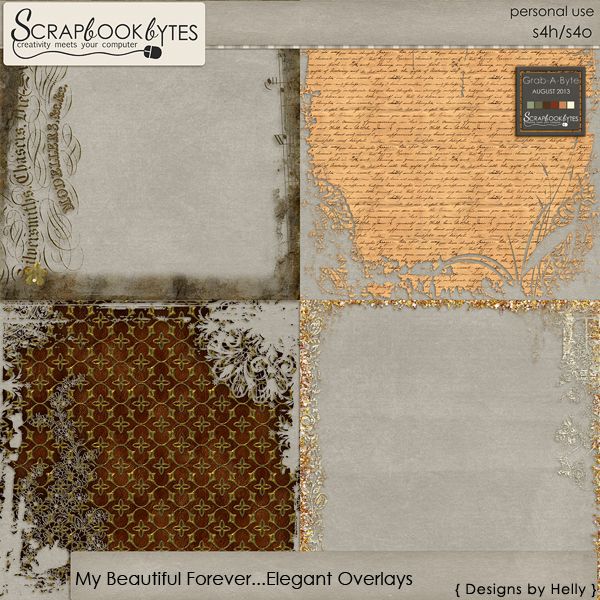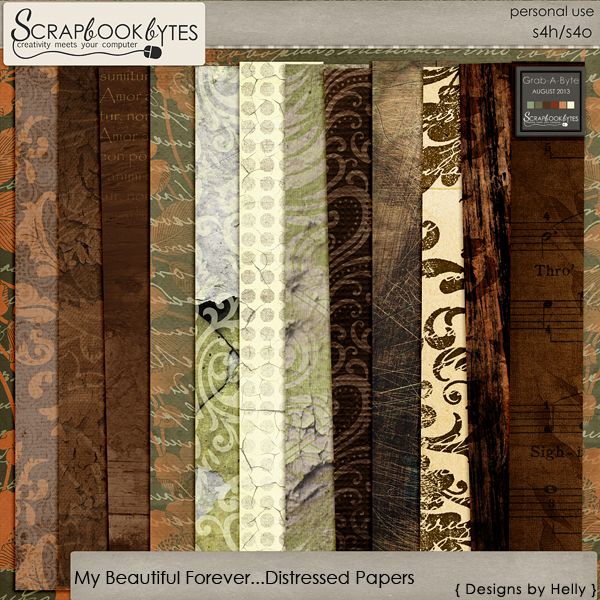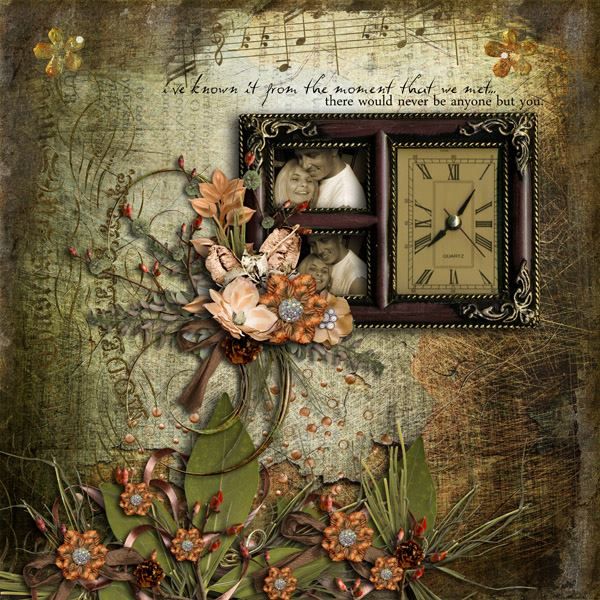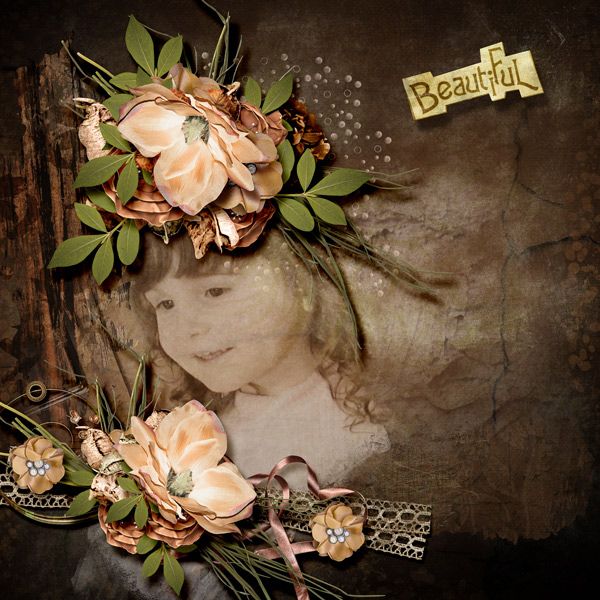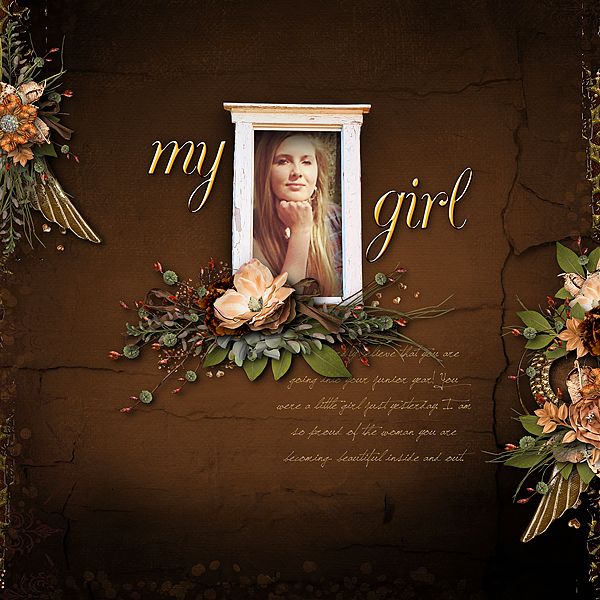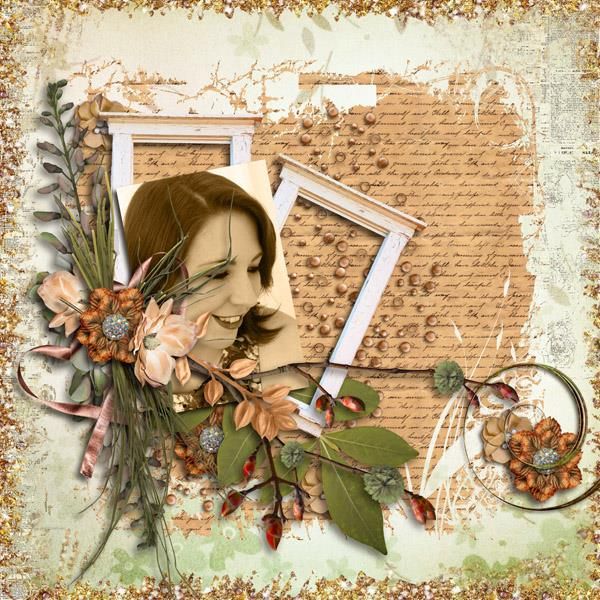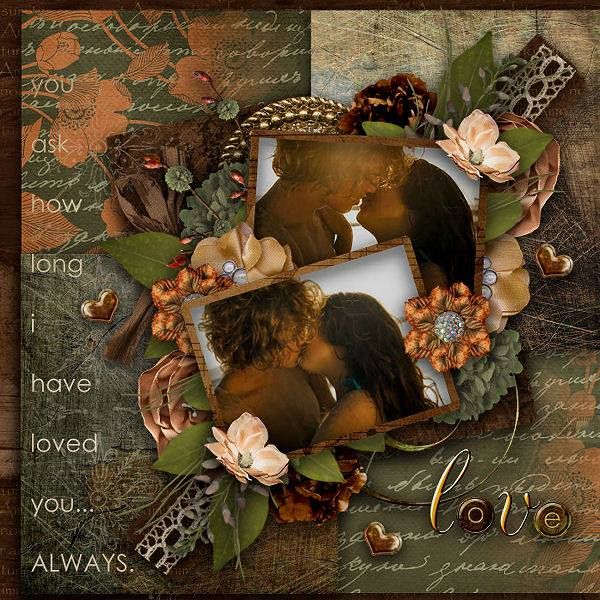 *layouts by jenniferlynn, alanna, jenn33199, seatrout scraps, vanilla designz*
Also....Mscraps is celebrating summer with a sale August 12-18th..Don't miss it!
Have a wonderful week!!
xx
Helly