I've always wanted to do a white winter kit! Snow Princess is perfect for all of your wintery pages(maybe even a winter wedding?)!
Each piece on sale through 12/15, then it will all be bundled up!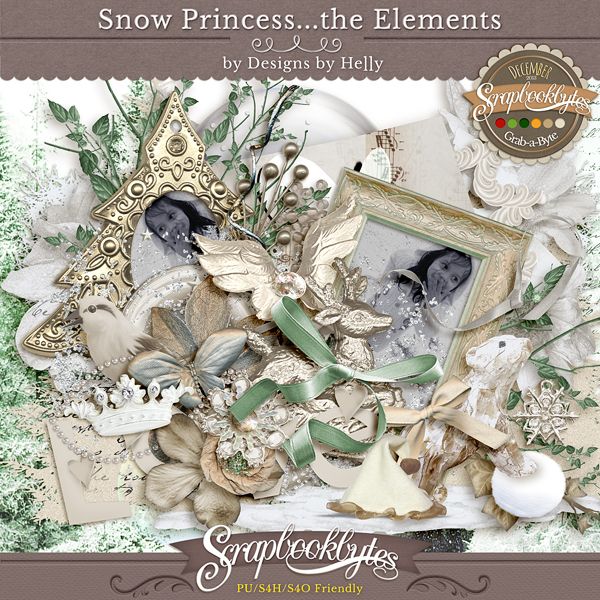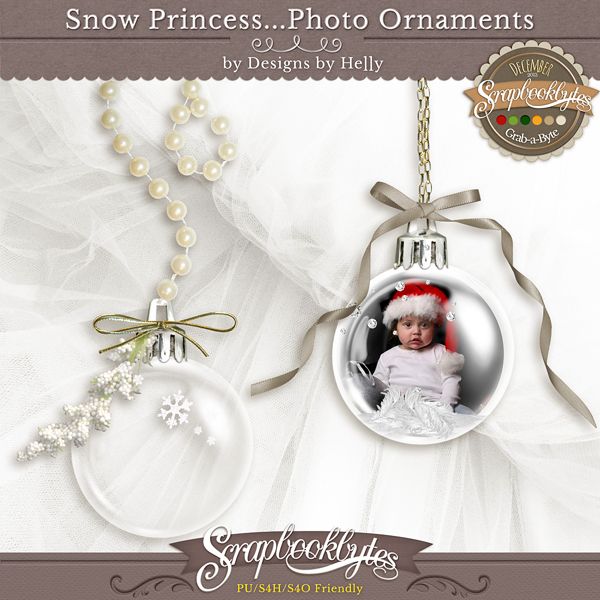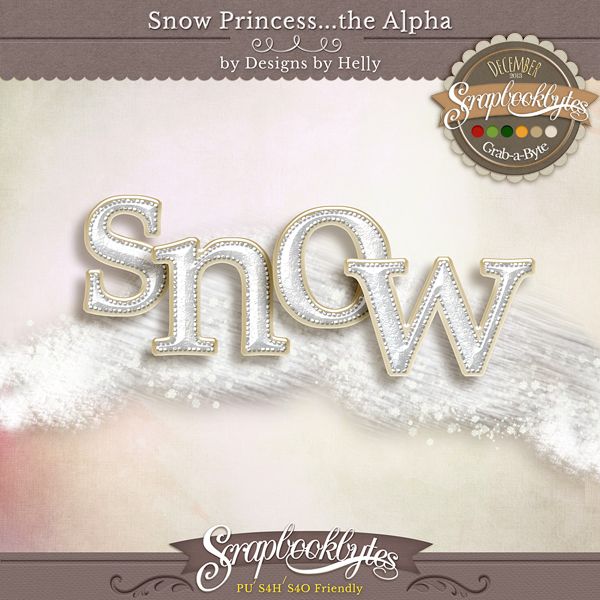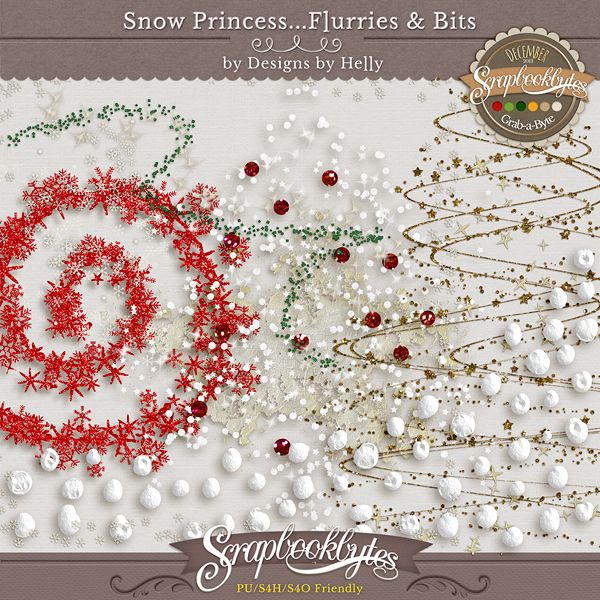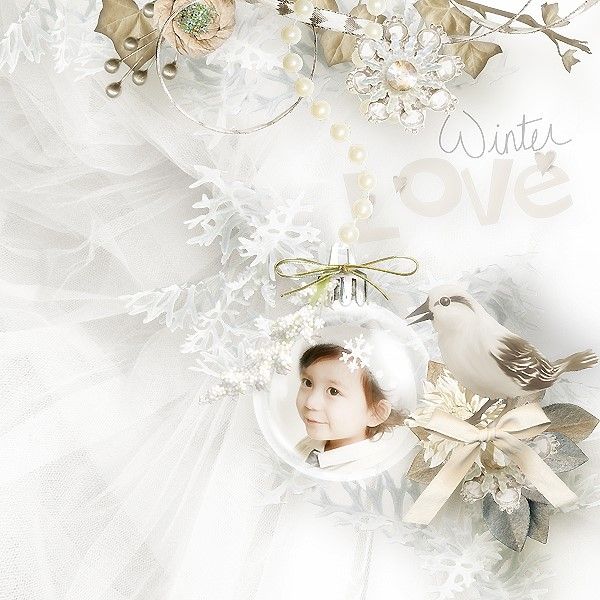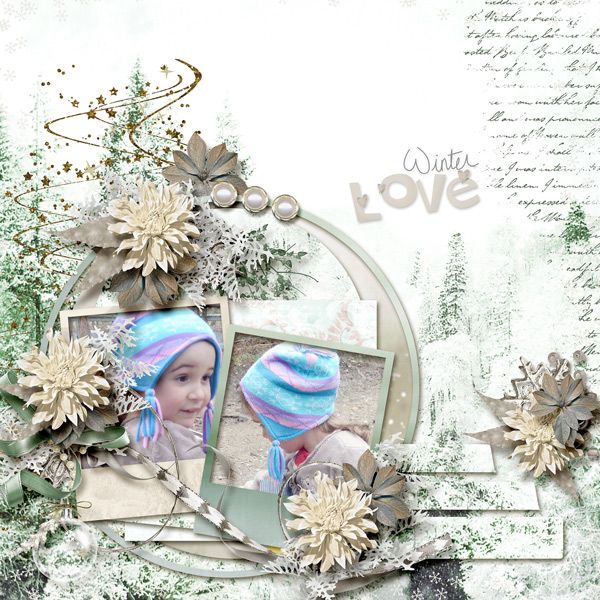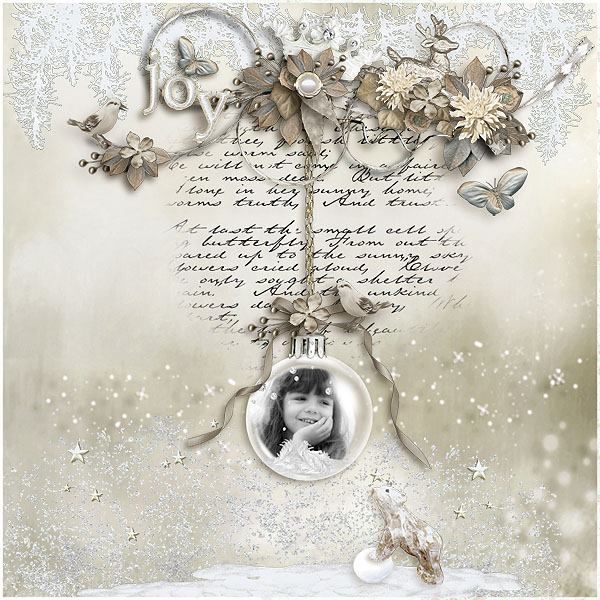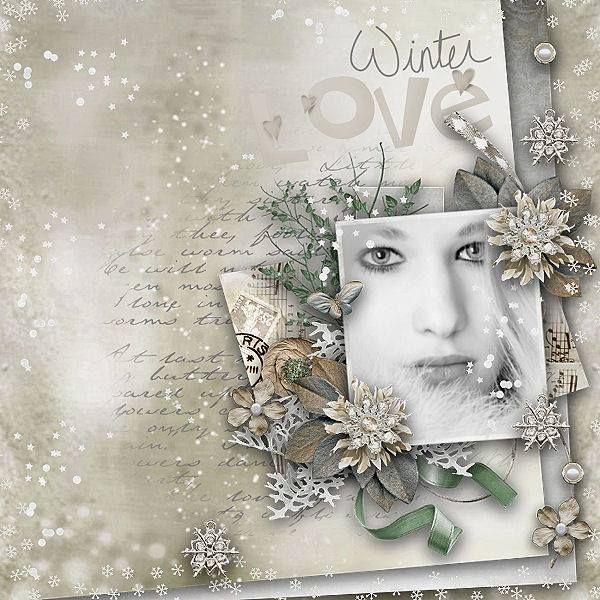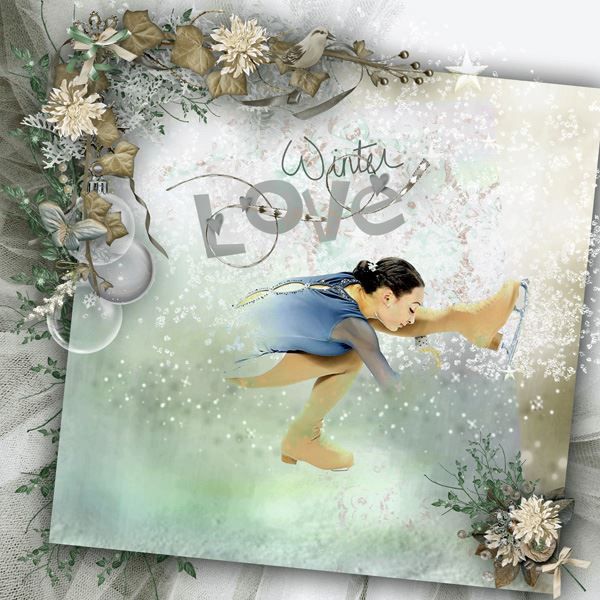 I also couldn't resist making a traditional red and green holiday with this month's palette..isn't Letters to Santa the cutest?
On sale through 12/15!!!