"As mothers and daughters, we are connected with one another. My mother is the bones of my spine, keeping me straight and true. She is my blood, making sure it runs rich and strong. She is the beating of my heart. I cannot now imagine a life without her."
― Kristin Hannah, Summer Island

Motherhood is a cycle...as children our mothers are heroines of all the greatest stories. As teenagers, they are often the bane of our existence. As an adult we look to our mother for advice, a therapist with unending knowledge. When she ages, our roles are often reversed and we suddenly find ourselves the caregiver . Flowers for Mama represents the cycle...from the small child bringing their mom the first budding rose of spring to the daughter or son laying flowers to rest in their mother's memory.
Flowers For Mama...now available!
http://scrapbookbytes.com/store/digi...tion=0&mid=151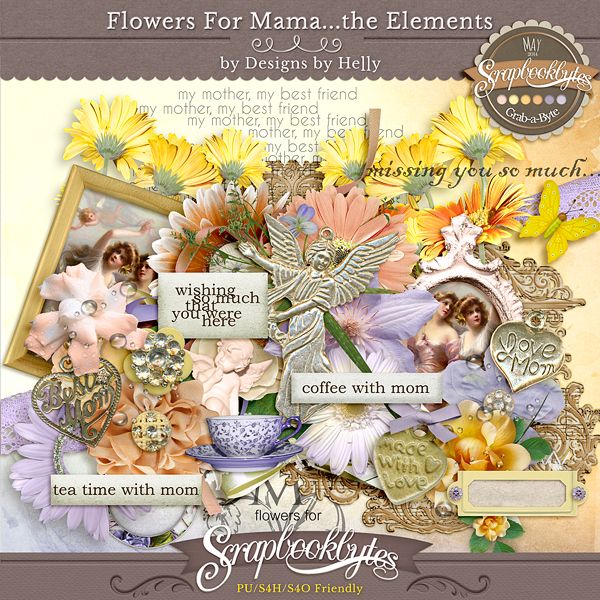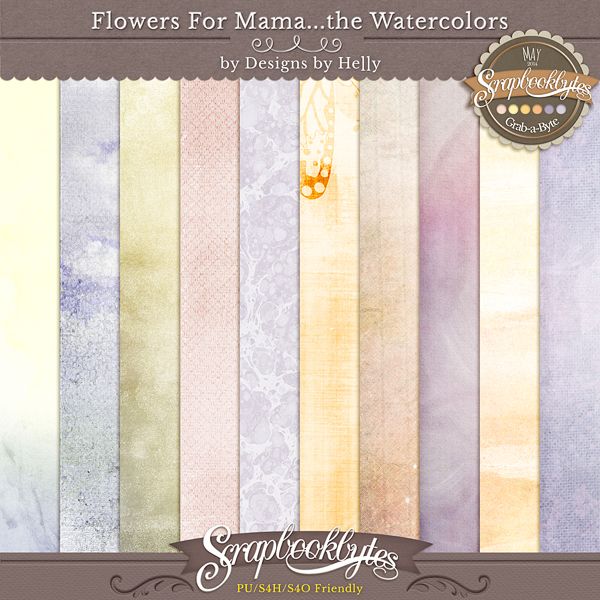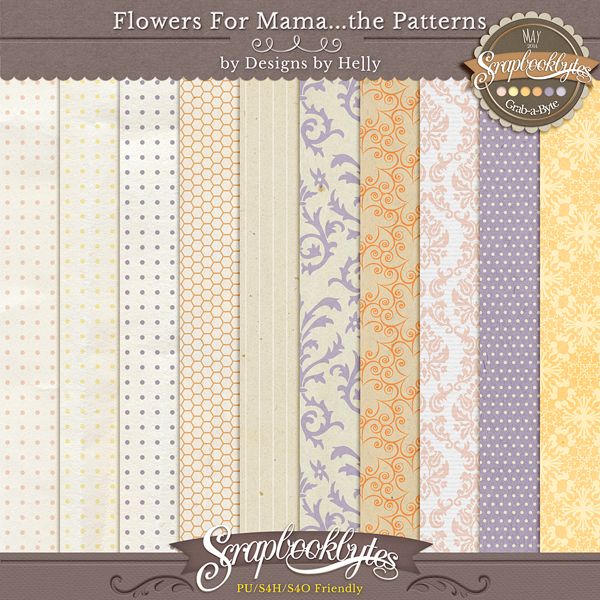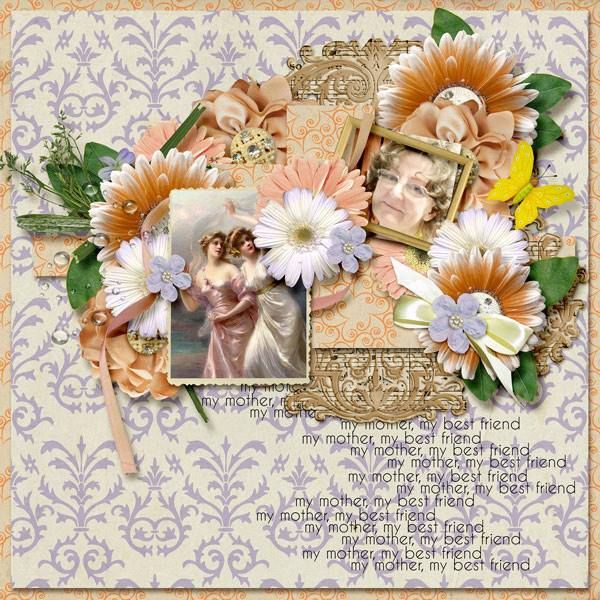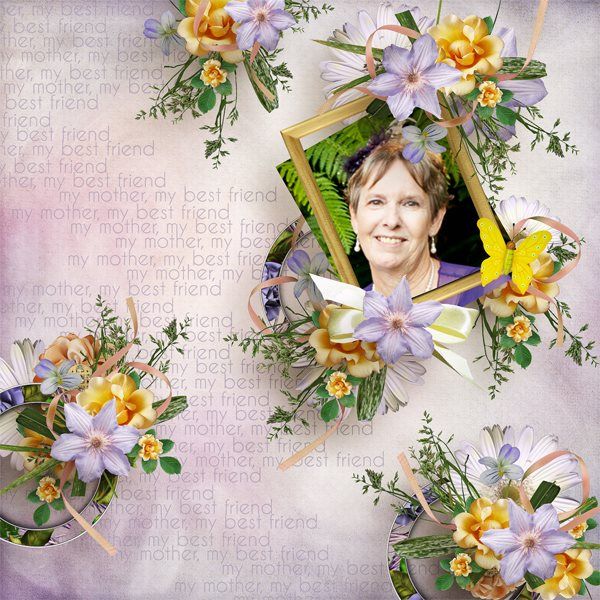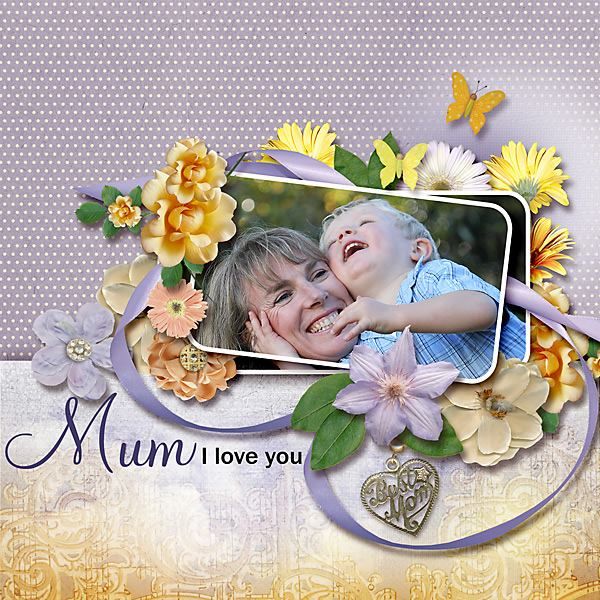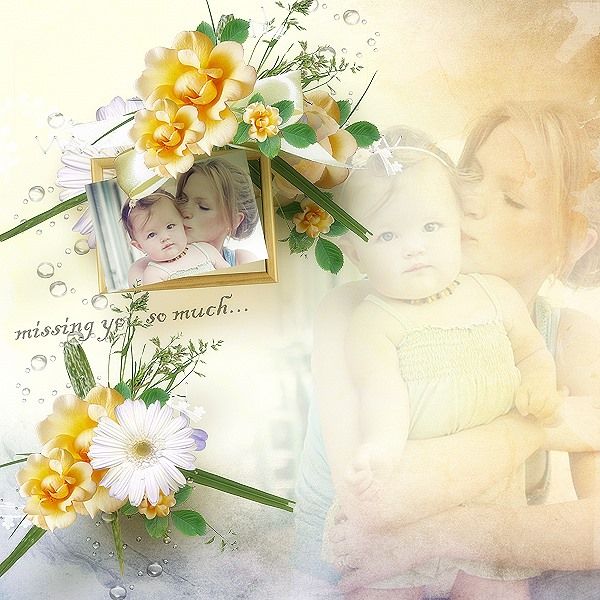 *layouts by chaoslounge, alanna, shaz515, RobynLJ and tanpopo...more beautiful layouts
here
*