"Someone I loved once gave me a box full of darkness. It took me years to understand that this too, was a gift."
Mary Oliver
Available at
The Digichick
and
Mscraps
!!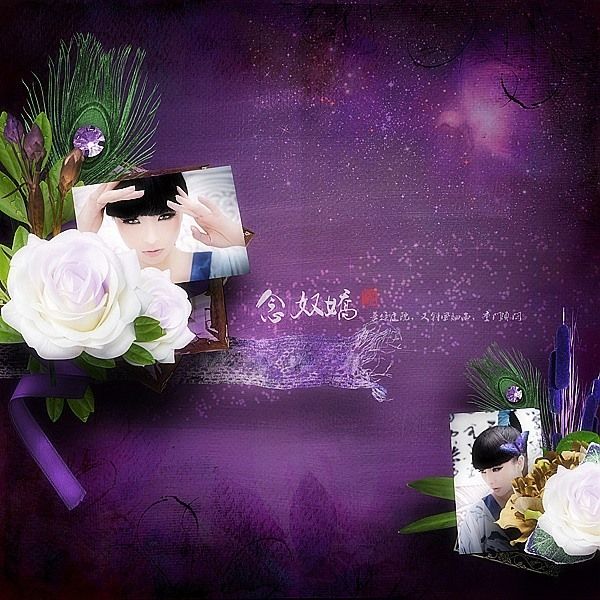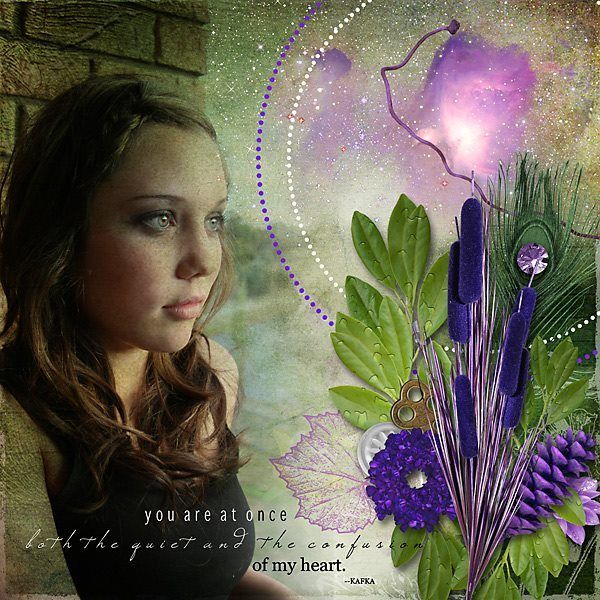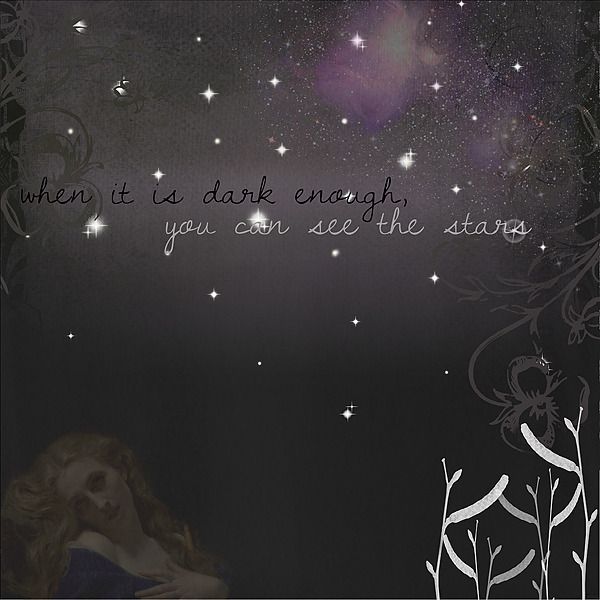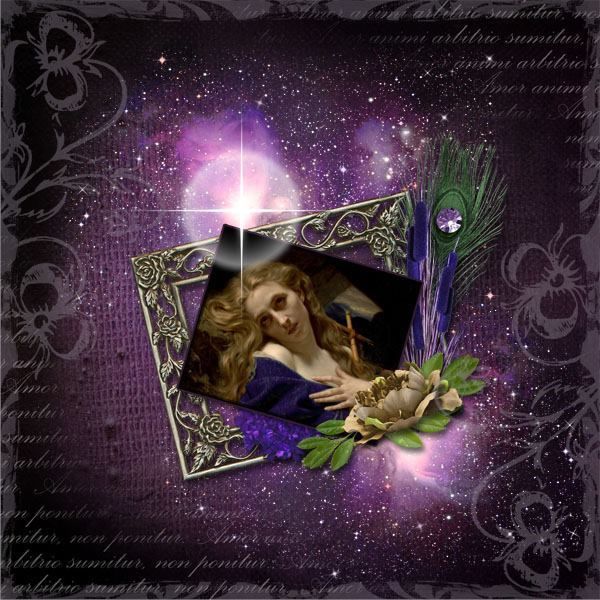 *many, many thanks to alanna, neroli, robynlj, deb, megan, brighteyes, anita, wendy and sarka*
And now, a freebie...this is pieces of a collab I made for SBB--with the store closing in a few days, I have decided to offer the things I made available here as freebies. Keep an eye on my blog for lots more in the coming weeks!
Have a great weekend!
xx
Helly