'ello, peeps! I have a new collection this week, inspired by a theme very close to my heart.
"You may say I'm a dreamer, but I'm not the only one. I hope someday you'll join us. And the world will live as one."
― John Lennon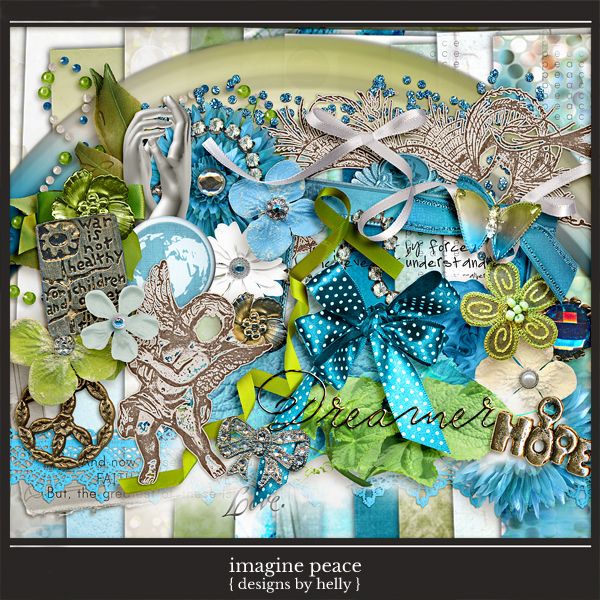 Imagine Peace...the Kit
or at
TDC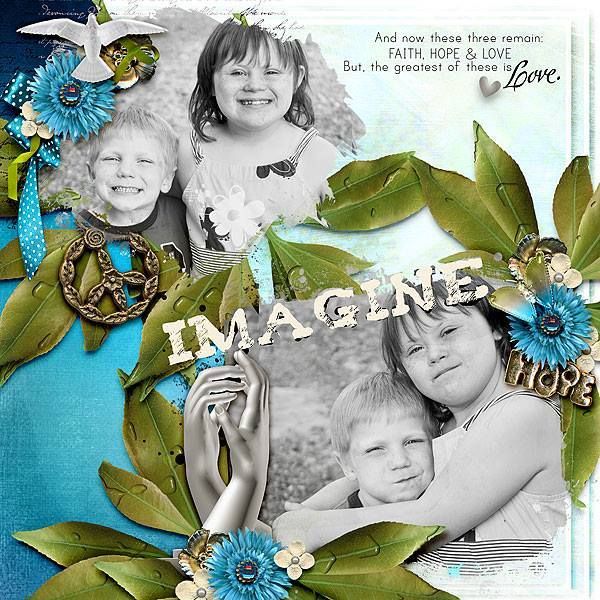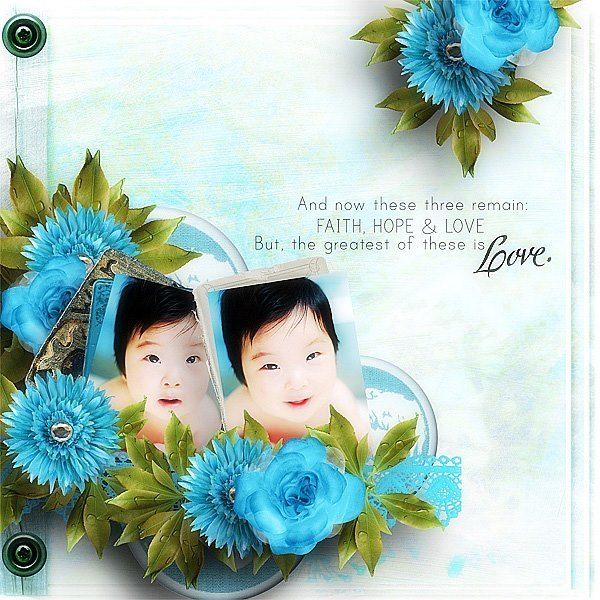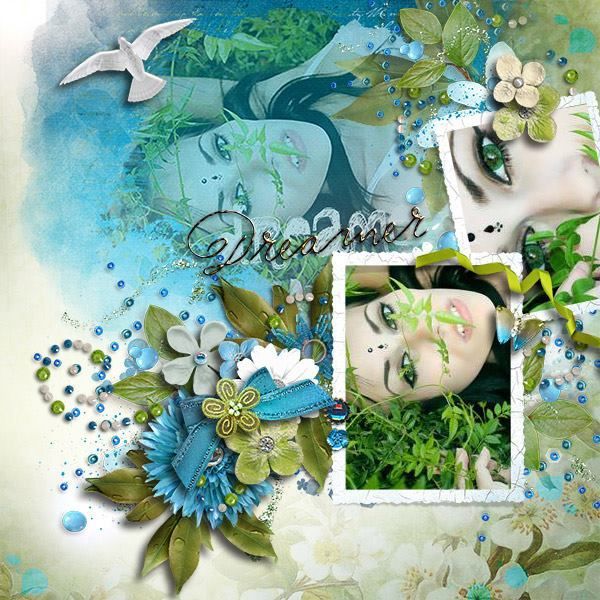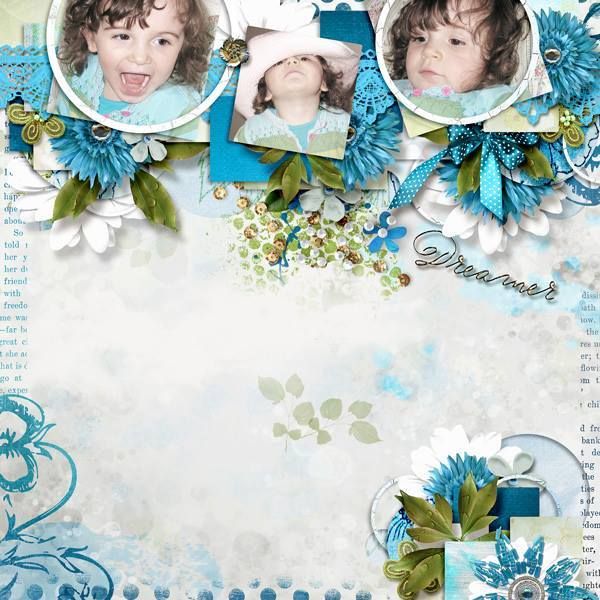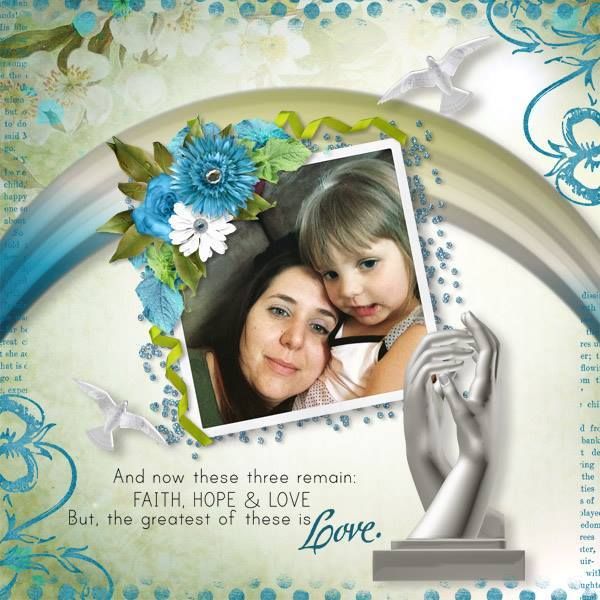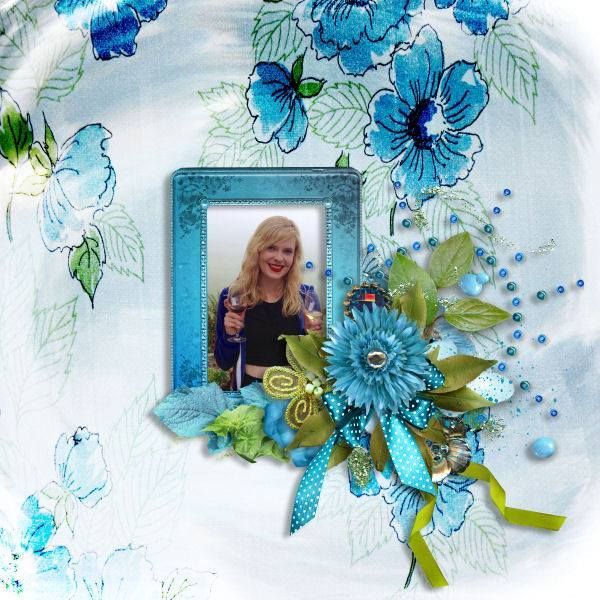 *layouts by anita, neroli, chaouslounge, alanna, brighteyes, victoriansoup, robynlj and sarka*
And...another freebie for ya'll! Just click the preview to download!