Quoting Mz Amy:
The Scrapbook-Bytes Designers want to give your wallet a break! We have organized a blog hop specifically for after the Digi Scrap celebrations this past weekend!
What's even better - the kit pieces you download will be used for our next color challenge in November too.
Don't forget to check the zip files - there just might be a little bonus in there!
Mye De Leon
Designs by Helly
danimoy designs
teresabelle designs
Connie Prince Designs
Aja Abney
Inspiredbydominic Designs
LorieM Designs
Spinky Dink Scraps
Armina Designs
Colie's Corner
Trixie Scraps Designs
Lydia Designs
Dreamer's Magic Designs
eNKay Design
JennCk Designs
So here's my kit for you all! It's called At This Moment: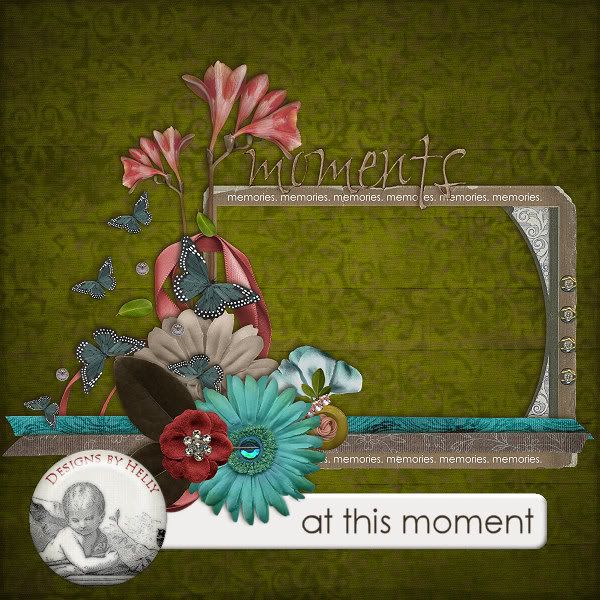 Sorry, download has expired.
I hope you all had a great iDSD weekend and enjoy these little thank you's from the SBB designers..we heart you guys!!