Before Edward and Bella, there was Romeo and Juliet..Tristan and Isolde..Lancelot and Guinevere. A star-cross'd love..a story as old as time. For Star-Cross'd, I had a chance to work with a very talented designer..Netta of Creative Victorian Designs. She makes these huge, beautiful kits, full of flora and elegance and this collab was no exception. It was an absolute pleasure to work with her, and I hope we get to do this again!
Star-Cross'd is beautifully romantic with a medieval touch. There are 26 papers, an alpha and 100+ elements, including preshadowed versions. This kit is huge and best of all, versatile.
Scrapbook-Bytes
Creative Victorian Designs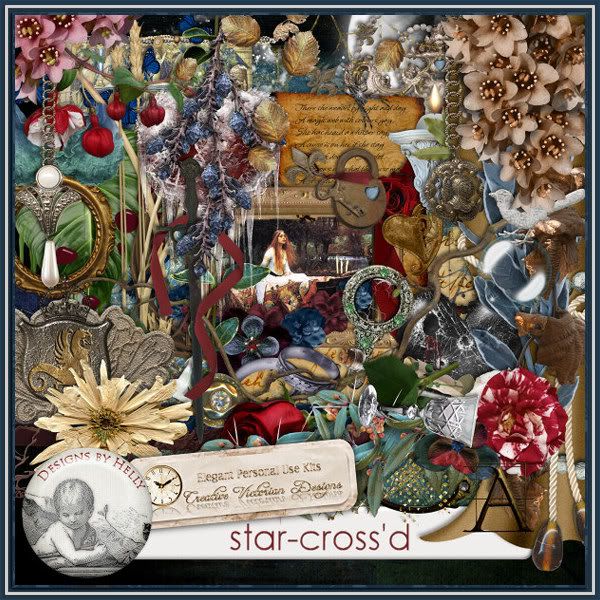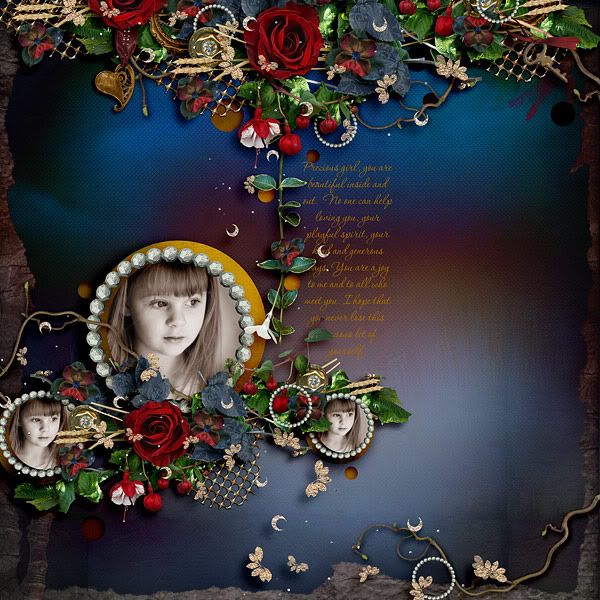 And I have a small freebie for you all, a frame cluster from Star-Cross'd, download HERE.
And, Netta also has a freebie for you all, just swing by her blog to pick it up:
Have a great week, m'lovelies!